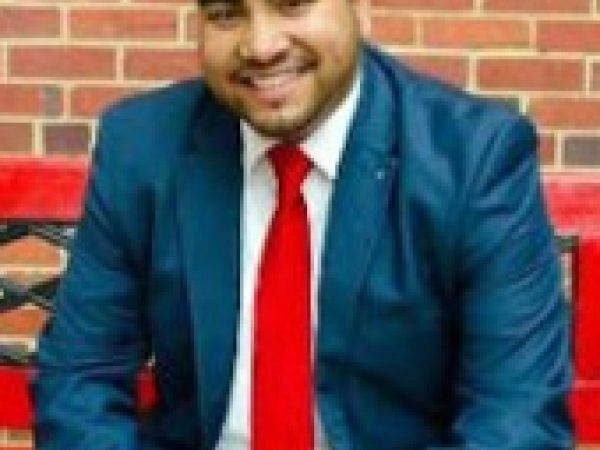 Mohammed Alam is external affairs manager at Center for Court Innovation, vice president of the Manhattan Young Democrats, and political director of the New York State Young Democrats.
Alam was previously political director for Manhattan Young Democrats and HQ volunteer organizer for Hillary for America. He has also served as communications director and political advisor for the West Harlem Democratic Club, chairman of the board for CUNY's Student Election Review Committee, vice president of CUNY's Government & Law Society, and staff assistant at the U.S. House of Representatives.
In addition, Alam has interned for the Center for American Progress, the Office of the Attorney General of the State of New York, the White House, and the U.S. Senate.