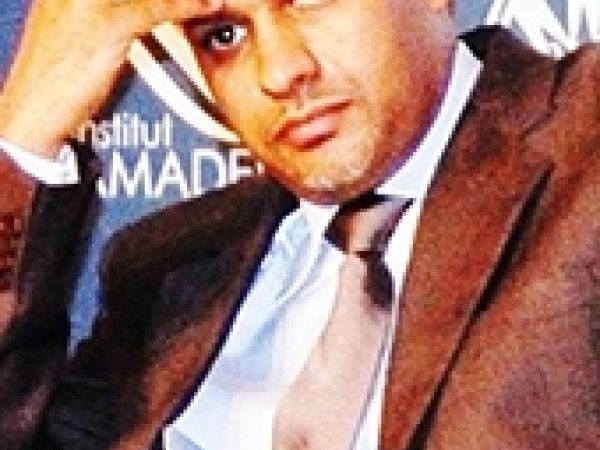 Mohammad-Mahmoud Ould Mohamedou is professor of international history at the Graduate Institute of International and Development Studies in Geneva.
Featured Work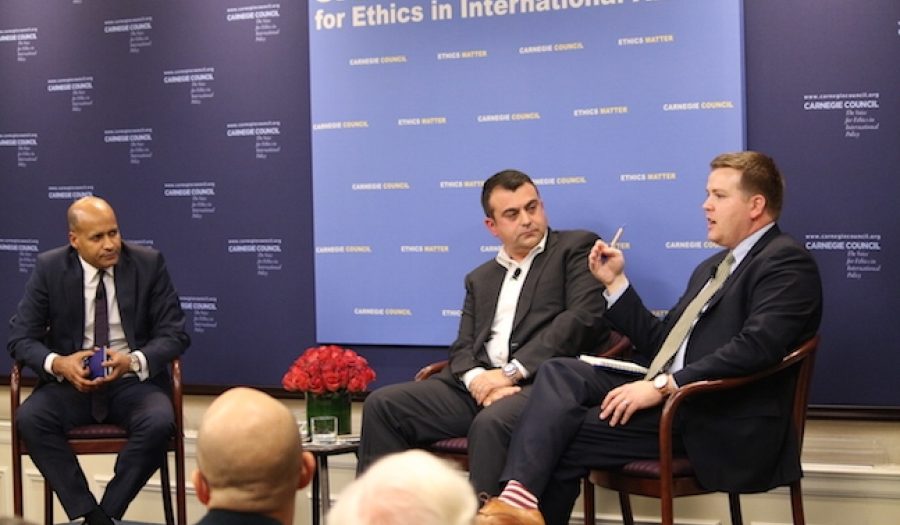 DEC 12, 2016 • Podcast
What are the driving forces behind the increase in homegrown terrorism and what can be done to stop it? Ali Soufan and Seamus Hughes, veterans ...