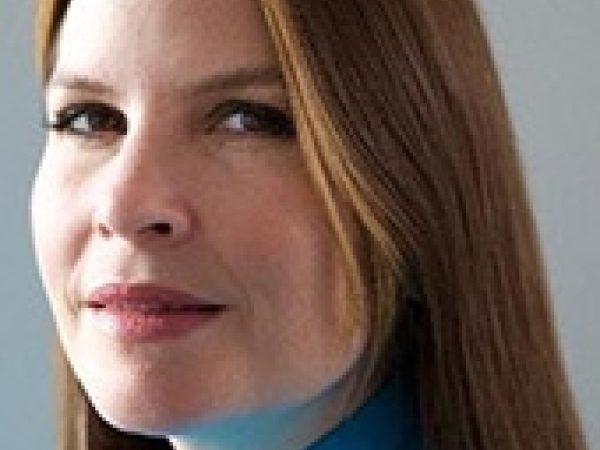 As Media Director of Human Rights Watch, Minky Worden works with the world's journalists to help them cover crises, wars, human rights abuses and political developments in more than 70 countries worldwide.
From 1992-1998, Ms. Worden lived and worked in Hong Kong as the chief of staff for Democratic Party chairman Martin Lee. From 1989-1992, she worked at the Department of Justice in Washington, D.C. as a speechwriter for the U.S. Attorney General and in the Executive Office for US Attorneys. Ms. Worden is a member of the Council on Foreign Relations, speaks Cantonese and German, and is an elected member of the Overseas Press Club's Board of Governors. She is the co-editor of Torture (New Press, 2005) and the editor of China's Great Leap: The Beijing Games and Olympian Human Rights Challenges, to be published by Seven Stories in May 2008.
Featured Work
MAY 29, 2008 • Podcast
An expert panel discusses the ethics of engagement with China in the context of the Olympics. What lasting positive or negative effects, if any, will ...