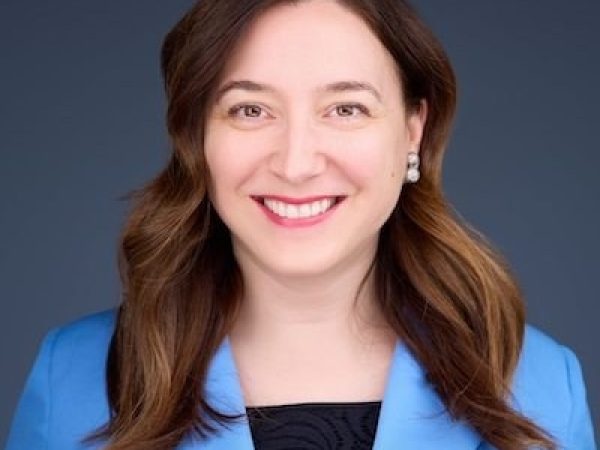 Mihaela Papa is the director of programs at Carnegie Council for Ethics in International Affairs, where she oversees the development and implementation of the Council's programmatic strategy.
Papa has over 20 years of experience in international affairs both as a practitioner and an academic. Most recently, she has served as director of Global Programs at MIT Sloan School of Management and previously as assistant director for international activities at the MIT provost's office. Papa has also been on the faculty of The Fletcher School at Tufts University teaching sustainable development diplomacy and leading research on the federally funded Rising Power Alliances project.

She has developed new initiatives, advised governments, and published many articles on the rise of new powers and advancing sustainable development. Papa was a postdoctoral fellow at Harvard Law School and at Fudan University's BRICS Center and has taught climate change, global governance and justice, and right to water at Brandeis University. She started her career as a trade economist in the Croatian Foreign Ministry and earned her M.A. in law and diplomacy and Ph.D. in international relations at The Fletcher School, Tufts University.
Contact: [email protected]