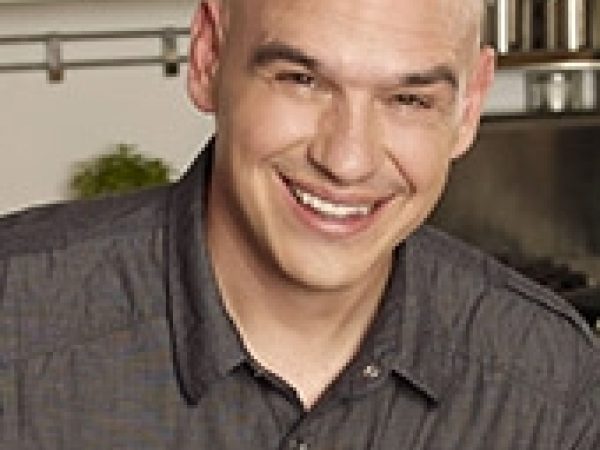 Michael Symon is a chef, restauranteur, television personality, and author.
A native of Cleveland, Symon is the owner and chef of B-Spot and Lolita, both in Cleveland; Bar Symon Kitchen & Tap House in Pittsburgh; Michael Symon's Roast in Detroit; and several other restaurants in Ohio.
In addition, Symon has appeared on Food Network shows Iron Chef America, The Next Iron Chef, Dinner: Impossible, and many others. He is also the host of ABC's The Chew and Cooking Channel's Symon's Suppers.
Symon is the co-author of Michael Symon's Live to Cook: Recipes and Techniques to Rock Your Kitchen.