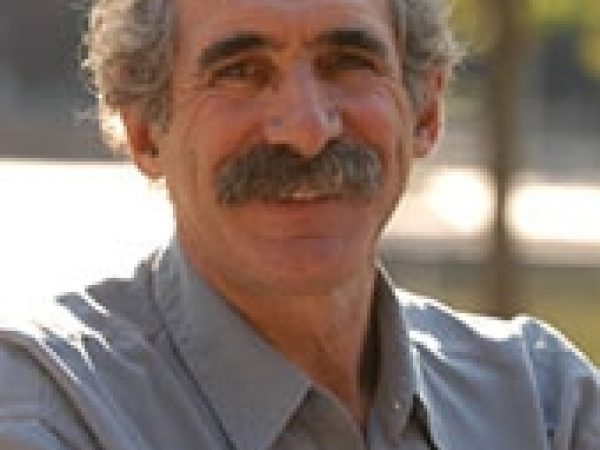 Michael Oppenheimer is the Albert G. Milbank Professor of Geosciences and International Affairs in the Woodrow Wilson School and the Department of Geosciences at Princeton University.
He is also the current Director of the Program in Science, Technology and Environmental Policy (STEP) at the Woodrow Wilson School and Faculty Associate of the Atmospheric and Ocean Sciences Program, Princeton Environmental Institute, and the Princeton Institute for International and Regional Studies.
He joined the Princeton faculty after more than two decades with Environmental Defense, a non-governmental, environmental organization, where he served as chief scientist and manager of the Global and Regional Atmosphere Program.
Featured Work
MAY 23, 2007 • Podcast
Michael Oppenheimer of Princeton explains climate change and discusses ways to deal with this mounting crisis. A self-described optimist, he believes that we can change ...