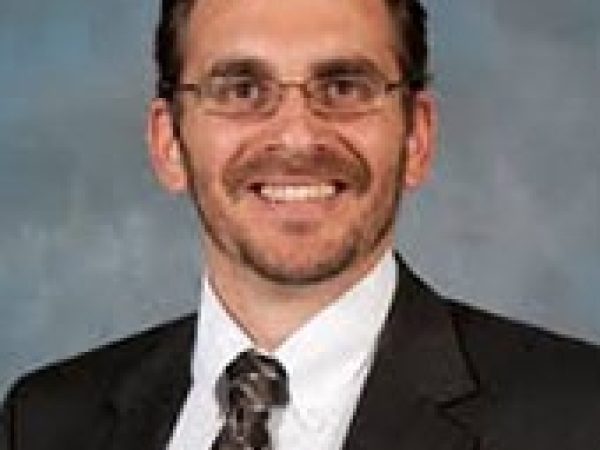 Michael Neiberg is professor of history in the department of national security and strategy at the United States Army War College in Carlisle, Pennsylvania. He previously taught at the U.S. Air Force Academy and was the co-director of the Center for the Study of War and Society at the University of Southern Mississippi.
Neiberg's published work specializes on the First and Second World Wars, notably the American and French experiences. His most recent book on the First World War is Dance of the Furies: Europe and the Outbreak of World War I (Harvard University Press, 2011). In October 2012, Basic Books published The Blood of Free Men, a history of the liberation of Paris in 1944.
Featured Work
APR 16, 2014 • Article
"It is impossible for me to see how a Second World War, a Holocaust, a Cold War, a globally-engaged United States, and decolonization could happen ...