Bio
Michael N. Barnett holds the Stassen Chair of International Affairs at the Hubert Humphrey School of Public Affairs, University of Minnesota.
Featured Work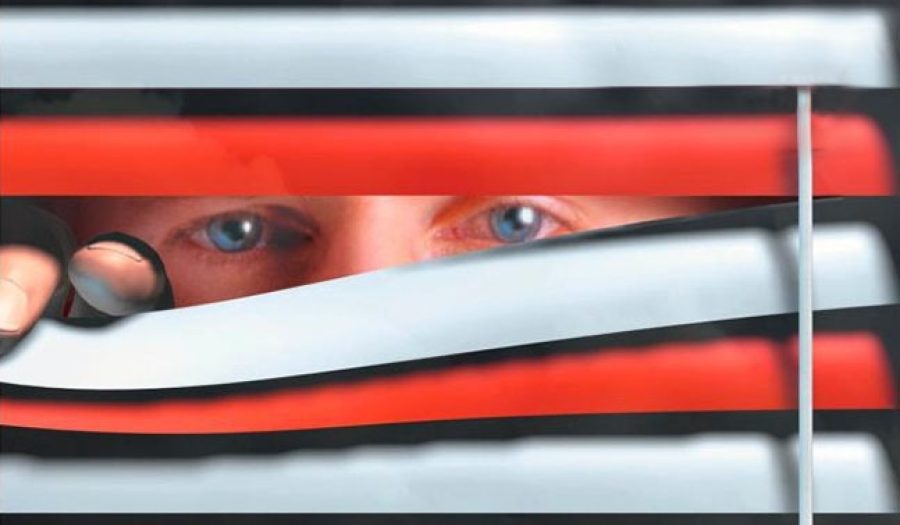 APR 11, 2002 • Transcript
Why did the United States largely ignore the Rwandan genocide and yet devote endless time to the contemporaneous Bosnian crisis? According to Samantha Power, the ...