Bio
Michael Mandelbaum is Professor Emeritus at Johns Hopkins University's School of Advanced International Studies (SAIS). Previously, he was the Christian A. Herter Professor of American Foreign Policy and director of the American Foreign Policy Program at SAIS.
Featured Work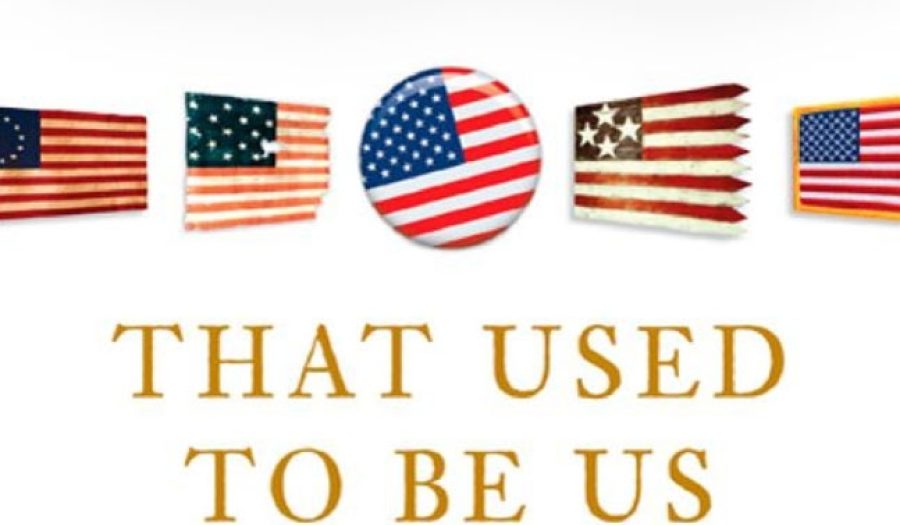 SEP 14, 2011 • Podcast
What can America do as it faces four major challenges--globalization, the revolution in information technology, chronic deficits, and its energy consumption?
OCT 12, 2010 • Podcast
Michael Mandelbaum says that in this age of soaring deficits, the era marked by an expansive U.S. foreign policy is coming to an end. ...
MAY 22, 2009 • Podcast
Historian John Lukacs discusses his close friend George Kennan. Kennan was an architect of the Cold War, but after 1950 he became one of its critics ...