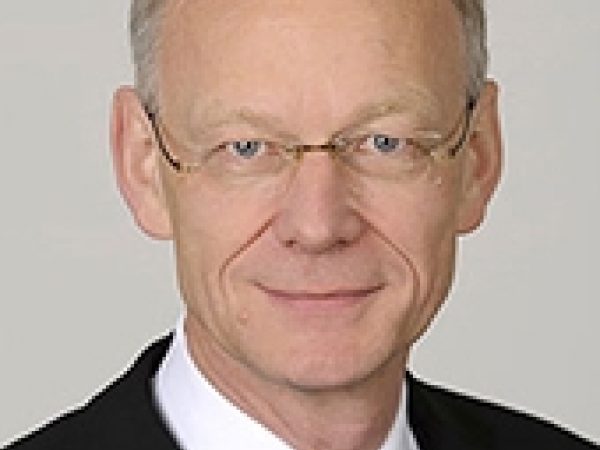 Michael Göring is CEO and president of the Hamburg-based foundation ZEIT-Stiftung Ebelin und Gerd Bucerius, one of the largest foundations in Germany, which established Bucerius Law School in 2000.
From 1993 until 1997, Göring was program director at the Essen-based Alfried Krupp von Bohlen und Halbach-Stiftung. From 1988 until 1993, he worked at the Studienstiftung des deutschen Volkes (German National Merit Foundation), Bad Godesberg, in charge of international programs particularly with regard to the United States, Japan and China. He started his career teaching English Literature at the University of Munich, and since 2000 has been an honorary professor at the Cultural and Media Management Institute at the Hamburg School of Music and Theatre.
Göring serves as a board member for the German Association of Foundations, the German National Merit Foundation, the Stiftung zur Förderung der Hamburgischen Kunstsammlungen (foundation supporting the purchase of fine art for museums in Hamburg), the Hamburg Regional Advisory Council of Deutsche Bank, and the advisory board of Hamburger Sparkasse (Hamburg City Bank).
Featured Work
MAY 11, 2011 • Podcast
Cem Ozdemir on German Integration
Germany's identity is in transition due to an influx of immigrants and demographic change. This discussion focuses on the importance of equal rights of potential ...