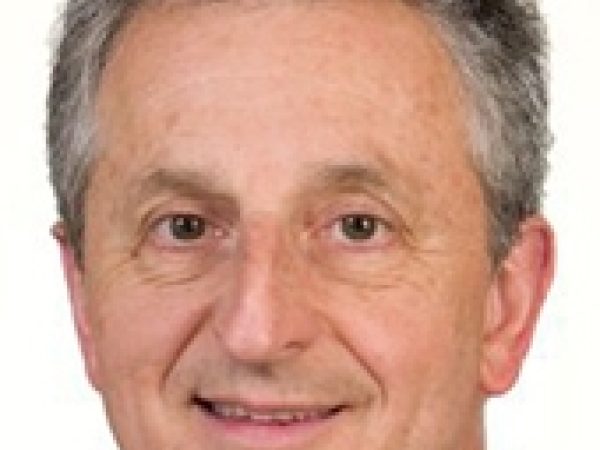 Michael Geltzeiler is group executive vice president and former chief financial officer (CFO) at NYSE Euronext.
Geltzeiler previously served as president, school & educational services for the Reader's Digest Association. He also worked as the organization's CFO and senior vice president. In addition, Geltzeiler worked for ACNielsen Corporation as CFO, senior vice president & controller, and CFO for ACNielsen Europe, Middle East, and Africa. He also held a variety of positions, in the United States and abroad, for the Dun & Bradstreet Corporation, a provider of commercial information and insight on businesses.
Geltzeiler is on the boards of the Museum of American Finance, University of Delaware, the Madison Square Boys and Girls Club, the NYSE Foundation, and the Euronext supervisory board. He is also an officer of the Fallen Heroes Fund.