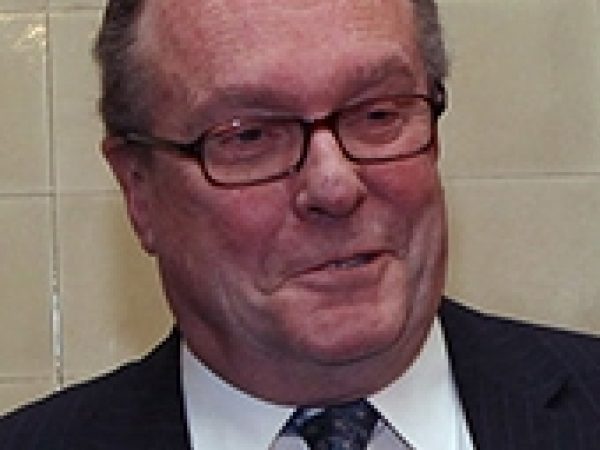 The Rt. Hon. Michael Ancram, QC, MP is a British Conservative Party politician and member of Parliament for Devizes.
Ancram was first elected to Parliament in 1974, and has reentered Parliament twice since then. He was a member of the House of Commons Energy Select Committee and chairman of the Scottish Conservative and Unionist Party. He was Parliamentary under-secretary of state at the Scottish Office responsible for home affairs, housing, local government, rating reform, and the environment.
He was appointed to the Shadow Cabinet in 1997 and became deputy party chairman, and then chairman, the following year. In 2001, Ancram was appointed deputy leader of the Opposition and shadow secretary of state for Foreign and Commonwealth Affairs. In 2005 he was appointed shadow secretary of state for Defence, and he remains deputy leader.
NOV 10, 2009 • Podcast
Emerging Challenges in a Network World
In an increasingly interconnected world, soft power and engagement with all the world's players will become increasingly important--and that includes talking to Hamas and the ...