Bio
Maura Elizabeth Cunningham is a writer, historian, and social media manager for the Association for Asian Studies.
Previously, Cunningham worked for the National Committee on U.S-China Relations, GradHacker, Twentieth Century China, China Beat, and Asia Society.
Featured Work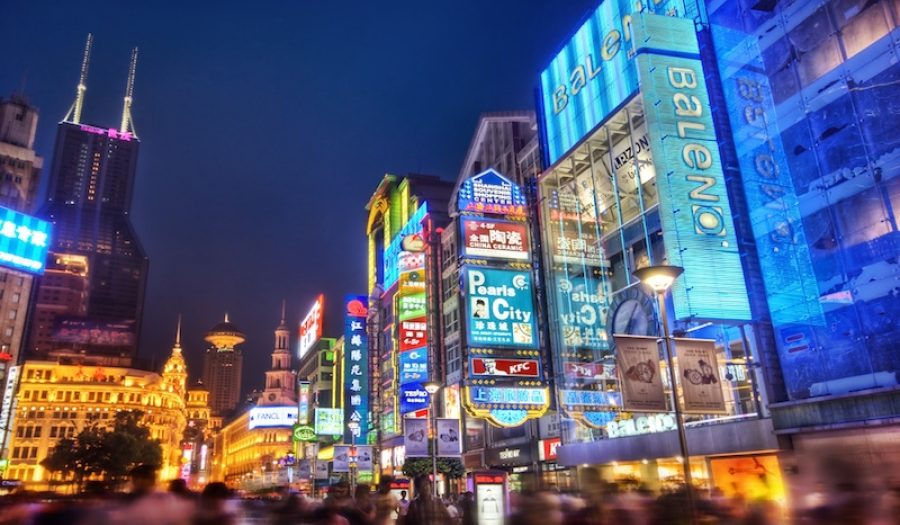 APR 4, 2018 • Podcast
China experts Cunningham and Wasserstrom start by talking about the small, mainly campus-based #MeToo campaign in China--to avoid internet censorship young people often use emojis ...