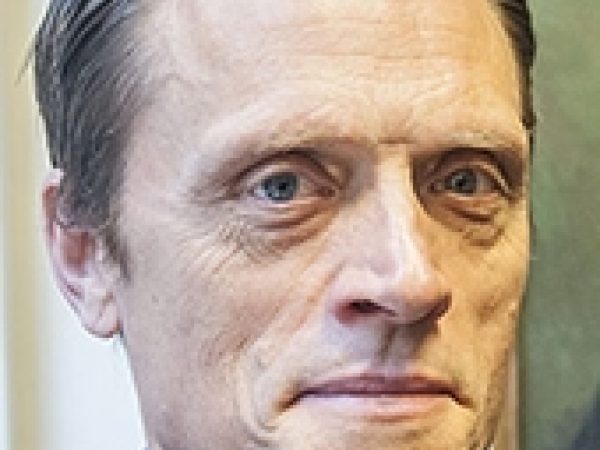 Matthew Taylor is chief executive of the Royal Society for the Encouragement of Arts, Manufactures and Commerce (RSA) in London.
Prior to this appointment in November 2006, he was chief adviser on political strategy to Prime Minister Tony Blair.
Taylor was appointed to the Labour Party in 1994 to establish Labour's rebuttal operation. His activities before the Labour Party included being a county councillor, a parliamentary candidate, a university research fellow and the director of a unit monitoring policy in the health service.
Until December 1998, Taylor was assistant general secretary for the Labour Party. During the 1997 general election he was Labour's director of policy and a member of the Party's central election strategy team. He was the director of the Institute for Public Policy Research between 1999 and 2003, Britain's leading centre left think tank. During that time, the Institute tripled in size to become the largest independent public policy think tank in Europe.