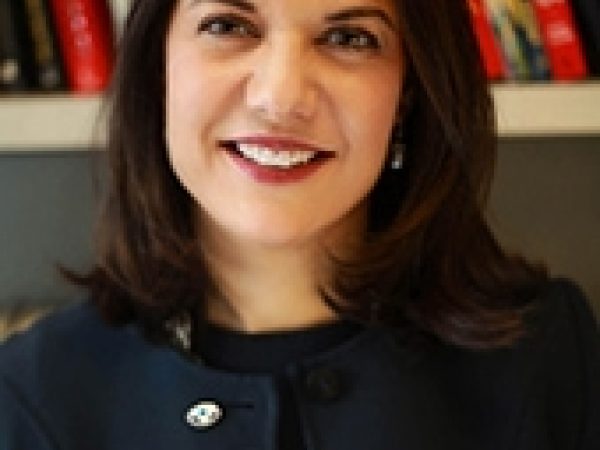 Mary Ellen Iskenderian is president and CEO of Women's World Banking, a network of microfinance institutions and banks.
Iskenderian previously worked for 17 years at the International Finance Corporation, the private sector arm of the World Bank. During her time there, she served as director of partnership development, director of the global financial markets portfolio and director of the South Asia regional department. Before that, Iskenderian worked at Lehman Brothers.
She currently sits on the advisory boards of the Dignity Fund and Kiva.
Featured Work
MAR 21, 2012 • Podcast
CEO of Women's World Banking Iskenderian explains why investing in women makes so much sense. She also tackles the recent critiques of microfinance and discusses ...