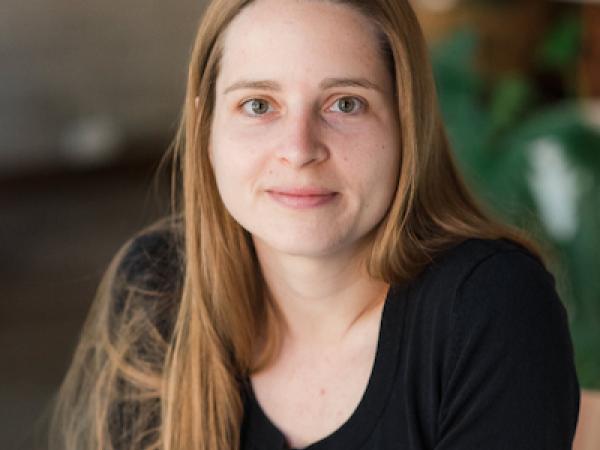 Connect
Dr. Martha White is associate professor in the Department of Computer Science at the University of Alberta. She is also PI at the Alberta Machine Intelligence Unit.
Featured Work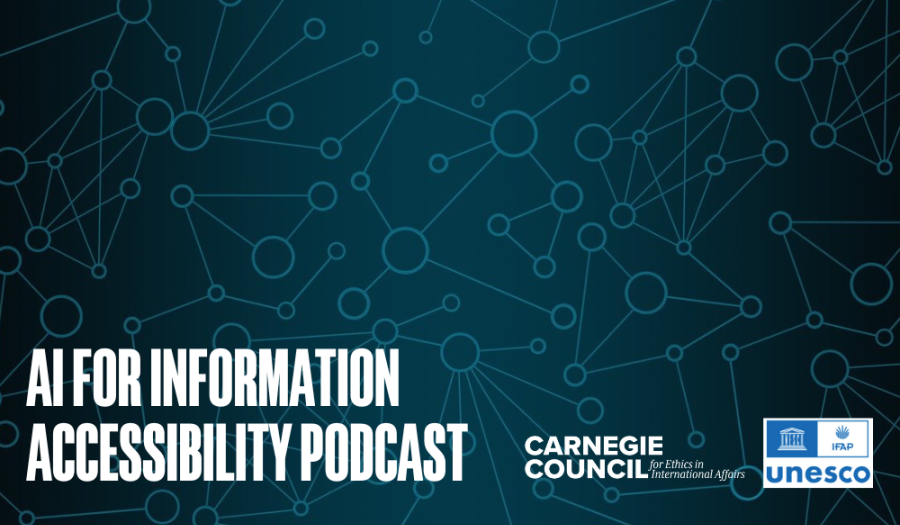 DEC 5, 2022 • Podcast
In the final episode of the "AI for Information Accessibility" podcast, host Ayushi Khemka talks to Dr. Eleni Stroulia and Dr. Martha White, both professors ...