Bio
Mark Hannah is a senior fellow at the Eurasia Group Foundation. He is also affiliated with NYU's Institute for Public Knowledge, the Truman National Security Project, and the Council on Foreign Relations.
Featured Work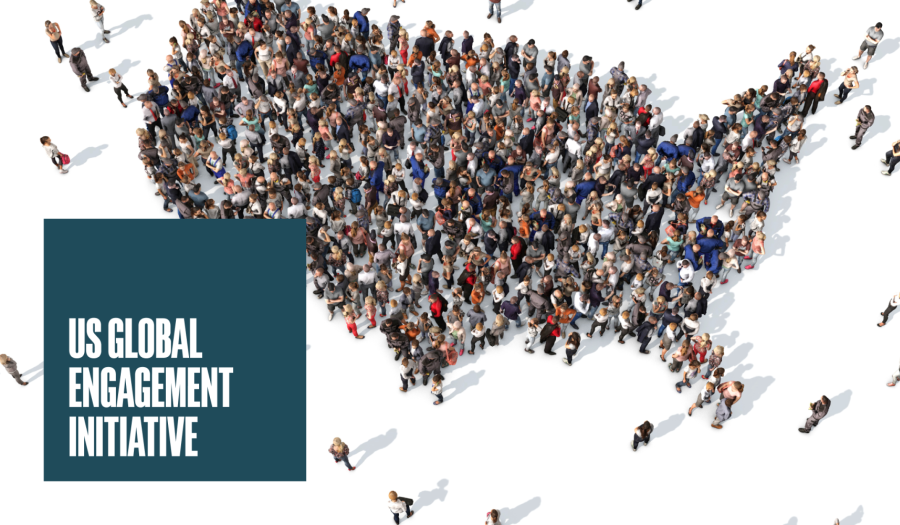 MAY 29, 2020 • Podcast
What do Americans think about the role the United States should be playing in the world? How do they conceive of the different trade-offs between ...