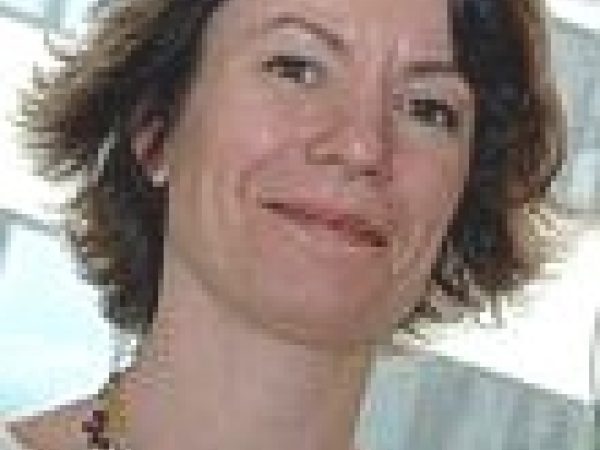 Maria Jepsen is director of the European Trade Union Institute (ETUI) Research Department.
Jepsen holds a PhD in Economics and DEA in Econometrics from the Free University of Brussels.
Before joining the ETUI in 2001, Jepsen worked at the Applied Economics Department at the Free University of Brussels (DULBEA) as a researcher where her main research areas were gender economics and social protection.
In addition to leading the department, Jepsen is also a senior researcher with responsibility for research on comparative social policy, gender issues, and research policy.
She is also an associate professor (chargée de cours) at the Free University of Brussels at the institute of labour science and associate researcher at DULBEA.
Featured Work
FEB 26, 2010 • Podcast
A panel of experts from the International Labour Organization, business, academia, and the EU discuss the actions taken to address this multi-faceted crisis, and give ...