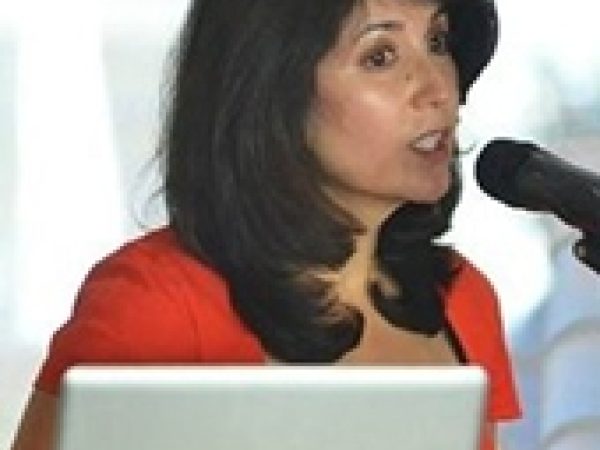 Margarita Quihuis is director of Stanford University's Peace Innovation Lab and is a member of the research team at Stanford's Persuasive Technology Lab.
Quihuis was previously director of Astia (formerly known as the Women's Technology Cluster). She was also Reuters Fellow at Stanford, and director of RI Labs for Ricoh Innovations.
In addition, Quihuis is the co-founder of EPIC Global Challenge, chairman of Hispanic-Net, and a board member of Women's eNews.
Featured Work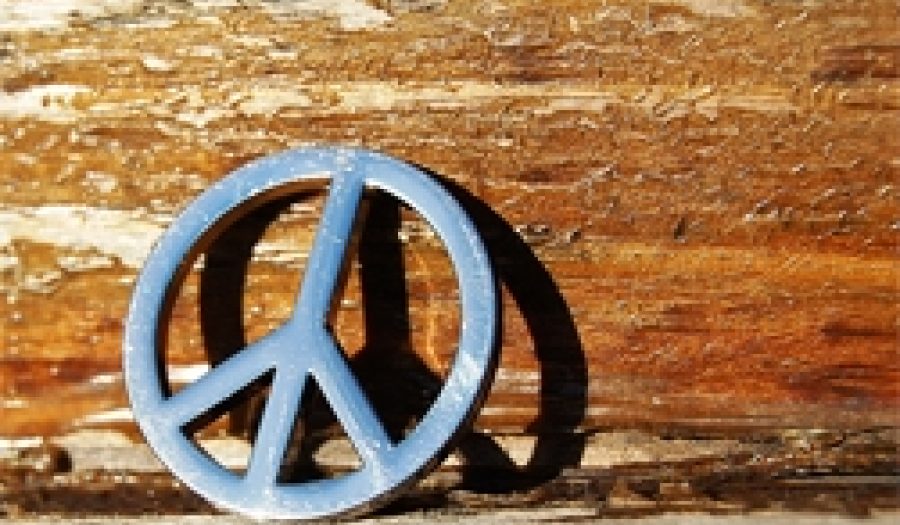 JUL 18, 2012 • Podcast
Is it possible to quantify peace? Australian entrepreneur Steve Killelea found a correlation between peace and business and at Stanford's Peace Innovation Lab, researcher Mark ...