Bio
Marc Vanheukelen is ""hors classe"" adviser and ambassador at large for climate diplomacy at the European Union's External Action Service. From 2015 to 2019 he was the EU ambassador to the World Trade Organisation in Geneva.
Featured Work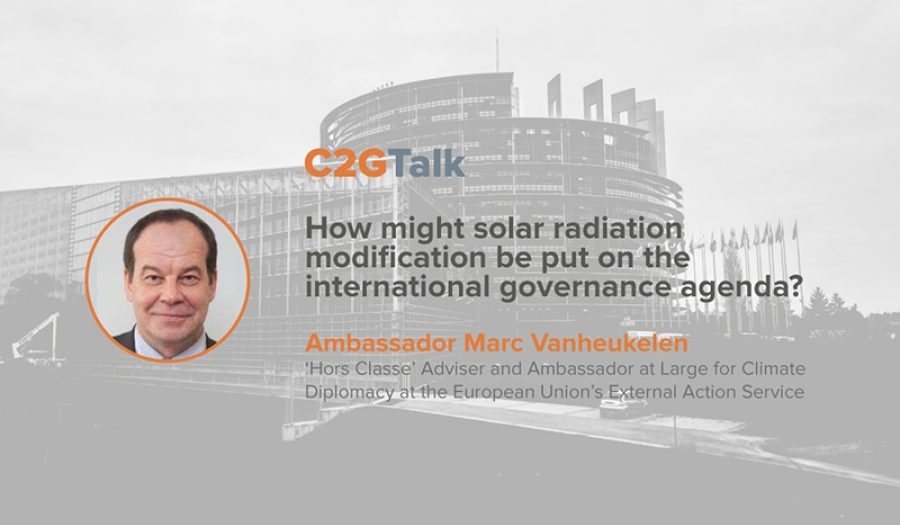 NOV 29, 2021 • Podcast
It is important to reflect internationally on climate-altering approaches such as solar radiation modification, in case the world is not capable of meeting the mitigation ...