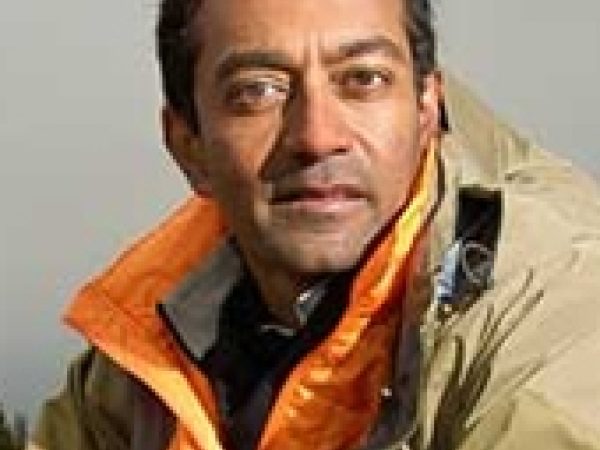 M. Sanjayan is executive vice president and senior scientist at Conservation International.
A native of Sri Lanka, Sanjayan is also the host of the PBS series Earth—A New Wild, a senior adviser at Clinton Global Initiative, a Catto Fellow at the Aspen Institute, and a member of National Geographic Society's Explorer's Council. He was also a correpsondent for the Emmy-winning Showtime series Years of Living Dangerously and host for Discovery Channel's four-part series Powering the Future.
Sanjayan's peer-reviewed scientific work has been published in Science, Nature, and Conservation Biology and he writes for Orion magazine, The Huffington Post, and Fortune China.