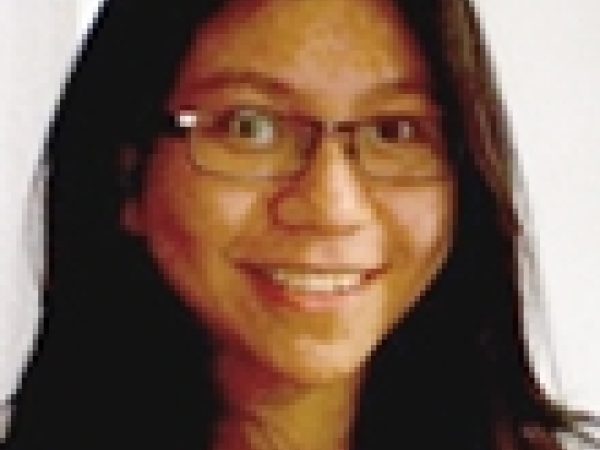 Lisa Farrah Ho is a law undergraduate at the Singapore Management University, School of Law.
Ho is also research assistant to Professor David N. Smith for ethics in international business and technology. She is currently student editor for a book on human rights abuses in Southeast Asia by Professor Mahdev Mohan and Cynthia Morel (forthcoming). Her paper on the negotiations of the Convention on Cluster Munitions was published online in May 2014. In 2013, Ho participated in the 11th Red Cross International Humanitarian Law Moot as part of the Singapore national team. The team ranked among the top four the competition.
Her key research interests include the law of armed conflict, international human rights law with a particular focus on corporate responsibility, jurisprudence, and ethics and technology.
Appointed by Global Ethics Fellow Jiyoung Song, Singapore Management University.