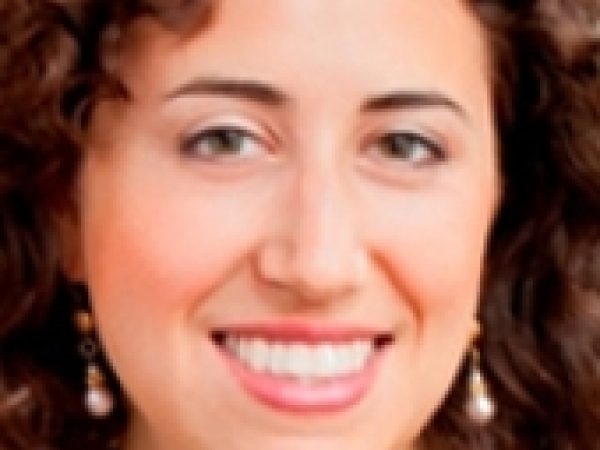 Liana Sterling works in intergovernmental relations at the New York City Mayor's Office of Management and Budget (OMB) where she covers public health, social, and labor policy issues that affect New York City.
Sterling holds an MPA and an MPH from SIPA and the Mailman School of Public Health at Columbia University, and a B.A. from Bryn Mawr College.
She is a Carnegie New Leader.
Featured Work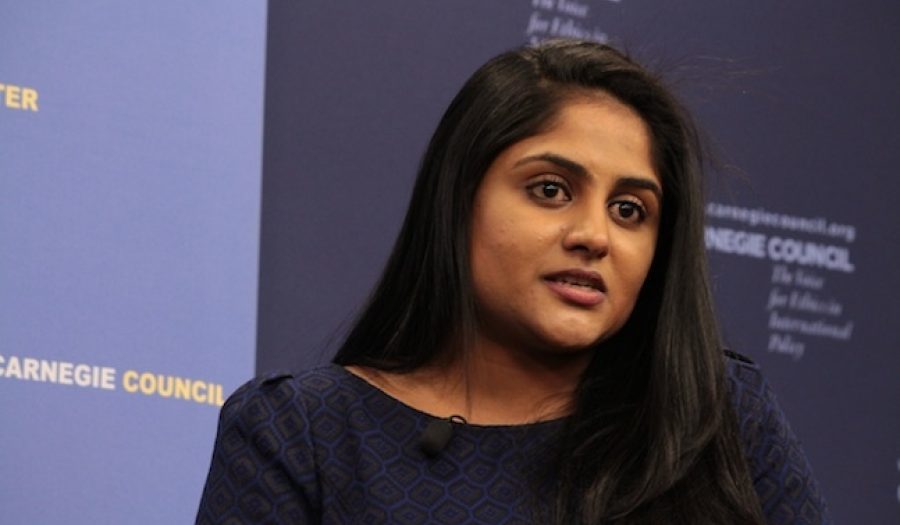 NOV 20, 2014 • Podcast
The intrepid Suchitra Vijayan is working on a 9,000-mile journey through South Asia, which has taken her to Afghanistan and Pakistan, the disputed territory of ...
OCT 19, 2013 • Podcast
"Our goal is to truly provide justice to incredibly courageous women and girls who have suffered things that make us uncomfortable. They have suffered things ...