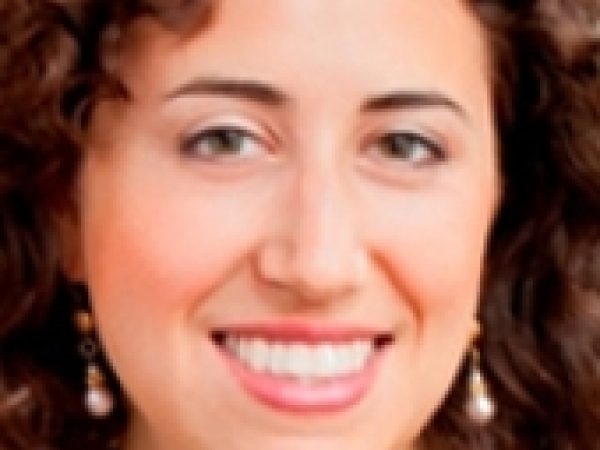 Liana Sterling works in intergovernmental relations at the New York City Mayor's Office of Management and Budget (OMB) where she covers public health, social, and labor policy issues that affect New York City.
Sterling holds an MPA and an MPH from SIPA and the Mailman School of Public Health at Columbia University, and a B.A. from Bryn Mawr College.
She is a Carnegie New Leader.