Bio
Lewis Lapham is the former editor of Harper's Magazine and the author of ""Notebook,"" an award-winning monthly essay in Harper's. He has worked for many years as a journalist and from 1989-1991, hosted his own TV series, ""Bookmark.""
Featured Work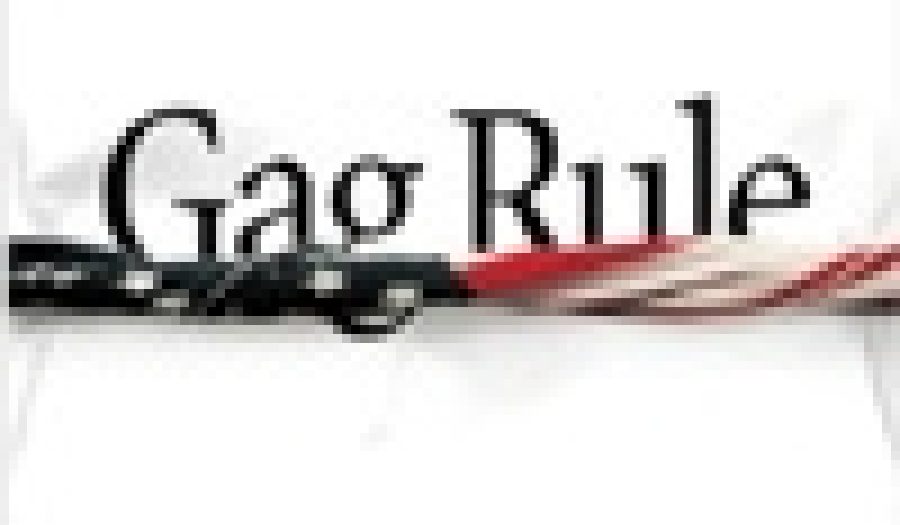 JUN 28, 2004 • Transcript
Lewis Lapham criticizes the suppression of dissenting voices in the aftermath of September 11th and the complicity of the media in manipulating public opinion on ...