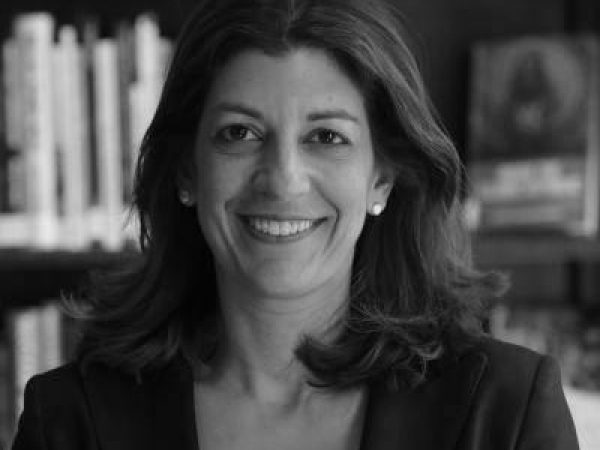 Dr. Leslie Vinjamuri is director of the U.S. and the Americas programme and dean of the Queen Elizabeth II Academy for Leadership in International Affairs at Chatham House. She is also professor of international relations at SOAS University of London, a commissioner for the Marshall Aid Commemoration Commission, a member of the Council on Foreign Relations, and on the Advisory Board of LSE IDEAS.

Vinjamuri leads research on America's global role, international order, and democracy in America in Global Perspective. She is co-editor with Charles A. Kupchan of Anchoring the World (Foreign Affairs, 2021), editor of U.S. Foreign Policy Priorities (Chatham House, 2020), and co-editor with Stephen Hopgood and Jack Snyder of Human Rights Futures (Cambridge University Press, 2017). Her articles have appeared in many journals including Foreign Affairs, International Security, Ethics & International Affairs, Daedalus, Law and Contemporary Problems, and Survival and she has contributed chapters to numerous edited volumes and handbooks.

Vinjamuri serves on the Board of Advisors for the Institute for Integrated Transitions. Previously, she worked at the U.S. Agency for International Development, and for the Congressional Research Service. Vinjamuri was a fellow at Harvard University's John M Olin Institute for Strategic Studies and was on the faculty of Georgetown University's School of Foreign Service. She has a BA from Wesleyan University (Phi Beta Kappa), an MSc (Distinction) from the London School of Economics, and a Ph.D. from Columbia University.