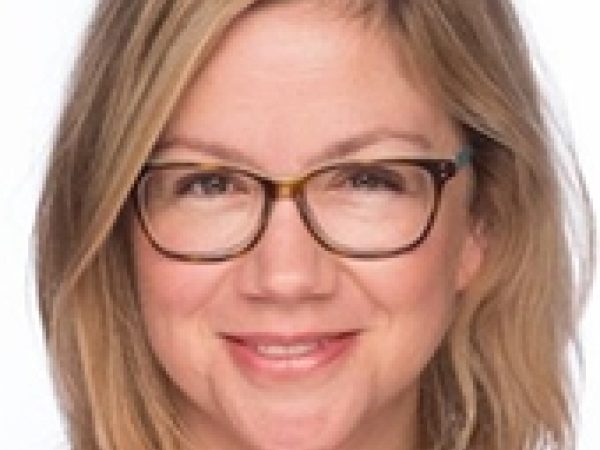 Leigh Stringer is a LEED® Accredited Professional. Stringer formerly served as senior vice president and practice leader for the HOK Advance Strategies' New York office, providing leadership in the areas of facility planning, workplace strategy and sustainable consulting for clients in the Northeast U.S. She was also a member of HOK's Board of Directors.
Stringer is the author of the book, The Green Workplace: Sustainable Strategies that Benefit Employees, the Environment and the Bottom Line. She is also the founder of TheGreenWorkplace.com, a blog covering workplace issues, green design and upcoming green policy changes. The blog is regularly covered by CNN and published by Fox News, the Chicago Sun Times, Architectural Record, GreenSource, the Atlanta Journal-Constitution, the Austin American Statesman and Reuters online.
JUL 6, 2011 • Podcast
The Green Workplace and Human Behavior
Architect and sustainability expert Leigh Stringer is convinced that LEED green buildings are only a piece of the puzzle when designing a sustainable office. She ...