Bio
Lawrence Lessig is the Roy L. Furman Professor of Law and Leadership at Harvard Law School.
Featured Work
DEC 22, 2014 • Podcast
On a crusade against the corrupting influence of money in politics, Lawrence Lessig founded a "super PAC" which raised $10 million to support candidates committed to ...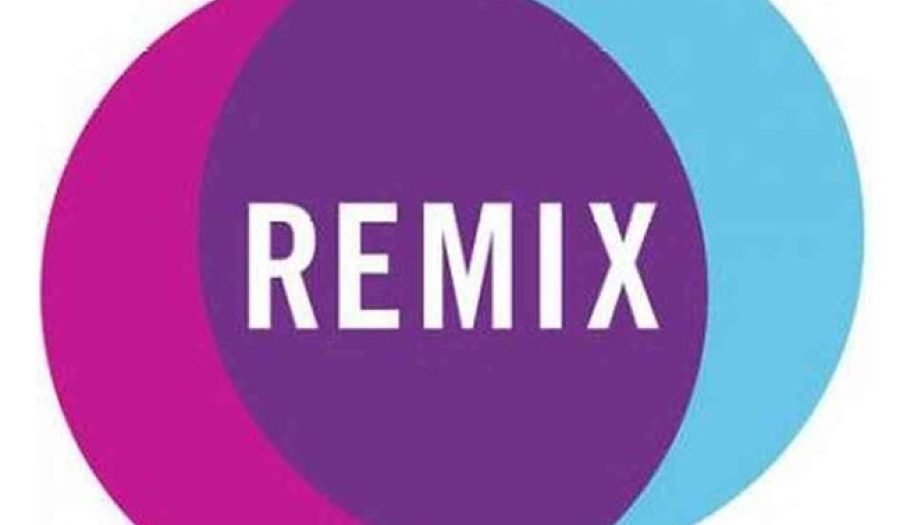 DEC 9, 2008 • Podcast
We are harming our children--and almost anyone who creates, enjoys, or sells any art form--with a restrictive copyright system driven by corporate interests. Lessig reveals ...