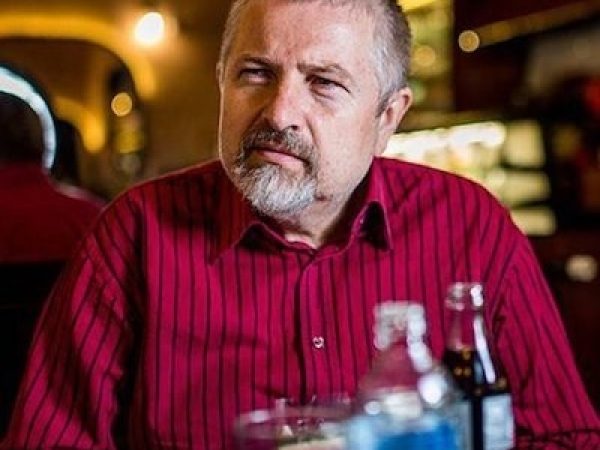 Connect
László Z. Karvalics is founding director of BME-UNESCO Information Society and Trend Research Institute and associate professor at the University of Szeged. He is the author of Research 2.0. and the Future of Information Literacy.
Featured Work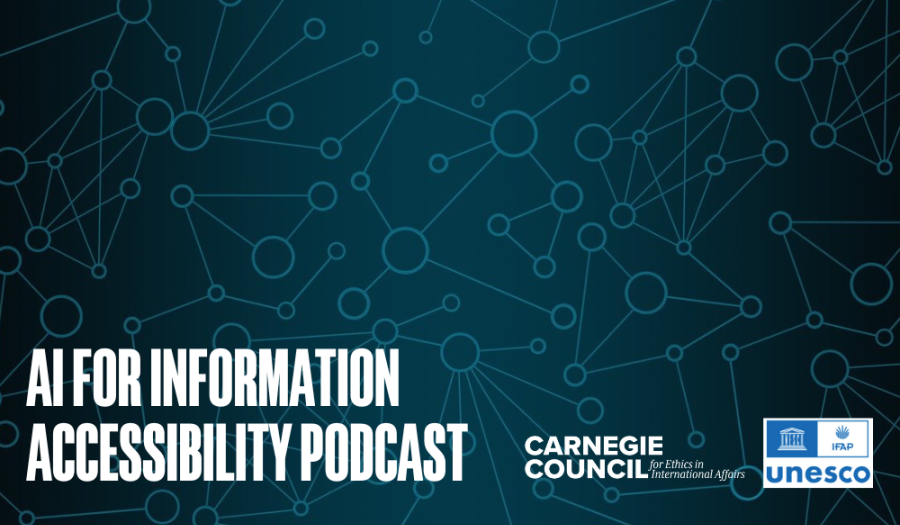 SEP 20, 2022 • Podcast
In this episode of the AI for Information Accessibility podcast, host Ayushi Khemka discusses the deep history behind artificial intelligence with Laszlo Karvalics, founding director ...