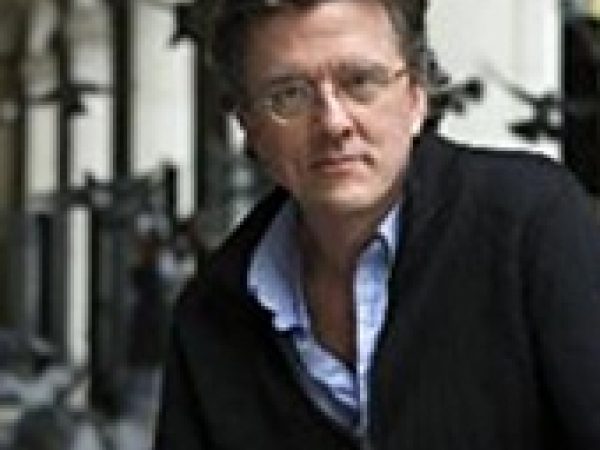 Kurt Andersen is a best-selling novelist and writer and the host of Peabody Award-winning radio program Studio 360.
Previously, Andersen was a columnist for The New Yorker and New York and design and architecture critic for Time. In addition, he co-founded Spy magazine and the web news services Inside and Very Short List. Andersen also served as editor-in-chief of New York and editorial director of Colors magazine.
Andersen's novels include True Believer; Heyday, winner of the 2008 Langum Prize as the year's best historical fiction; and Turn of the Century. His non-fiction books include Reset and The Real Thing. Andersen also writes for television, film, and theater and is a regular contributor to Vanity Fair and The New York Times.
Andersen sits on the boards of the Smithsonian's Cooper-Hewitt Design Museum and Pratt Institute.
NOV 5, 2013 • Podcast
Ethics Matter: A Conversation with Writer Kurt Andersen
Journalist, novelist, entrepreneur, cultural critic, award-winning radio broadcaster--all of these describe Kurt Andersen. In this lively conversation, he talks about his career (including being fired ...