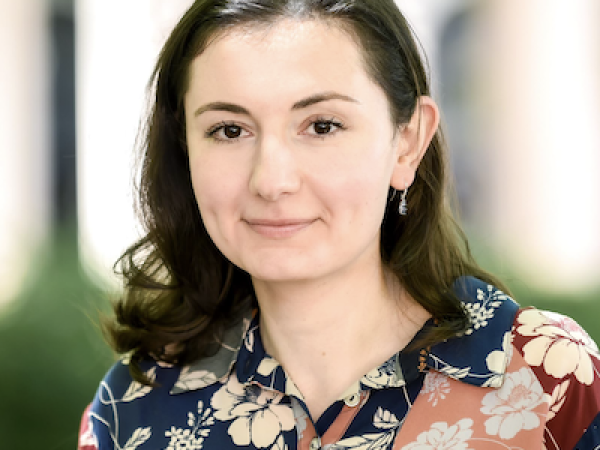 Kristina Arakelyan works on process improvement for public assistance programs at the NYC Human Resources Administration/Department of Social Services (HRA/DSS).
Over the past decade, she has leveraged data to inform and evaluate policies and programs around social services, domestic violence, human trafficking, labor rights, immigration, restrictive housing, and economic development in the public and nonprofit sectors. Arakelyan supplements her work in civil service by teaching courses in public policy, social sciences, and humanities at local universities.
She holds graduate degrees in Eastern European studies, criminology, and public health.