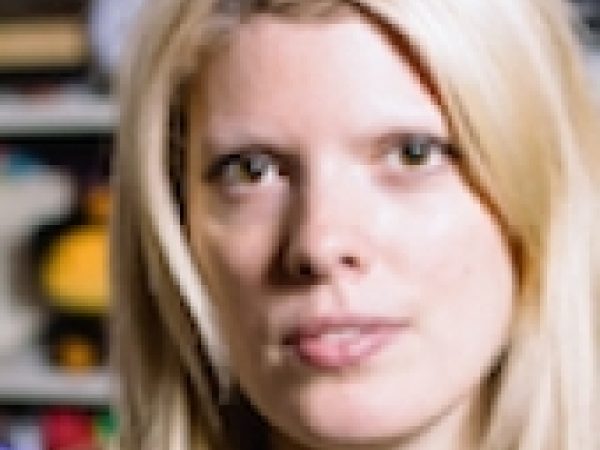 Kristen Sollee is a journalist, educator, and curator focused on the intersections between pop culture, feminism, and sexuality. She is currently on faculty at The New School and is the founding editor of Slutist, an award-winning sex positive feminist arts and culture site.
Sollee has written extensively for both academic and popular publications from The Huffington Post to Vice and previously served as gallery officer for Japan Society Gallery, overseeing eight major exhibitions, including 2011's Bye Bye Kitty!!!, winner of the U.S. Art Critics Association Award for Best Show in a Non-Profit Gallery.
Sollee holds an MA from Columbia in Japanese literature & culture, and a BA in journalism from The New School. Her project title is, ""From Representation To Reality: How Millennial Women Are Mediating Gender & Sexuality In Contemporary Japan.""
Photo credit: Justina Villanueva