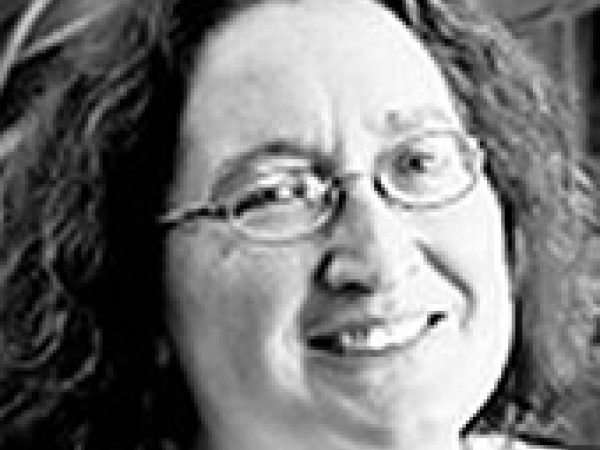 Kathryn Hochstetler is CIGI Chair of Governance in the Americas in the Balsillie School of International Affairs and Professor of Political Science at the University of Waterloo. Previously, she taught in the political science departments of the University of New Mexico and Colorado State University. She has also held research positions at the Centre for Brazilian Studies at Oxford University and the Instituto de Desarrollo Economico y Social (Institute for Economic and Social Development) in Buenos Aires. Her Ph.D. is from the University of Minnesota, in political science.
Hochstetler has published widely on topics such as civil society and social movements, environmental politics, and presidentialism, with an empirical focus on South America or United Nations conferences. She has published three books: Greening Brazil: Environmental Activism in State and Society (Duke University Press, 2007, with Margaret E. Keck); Advances in International Environmental Politics (Palgrave MacMillan, 2006, co-edited with Michele Betsill and Dimitris Stevis); and Sovereignty, Democracy and Global Civil Society: State-Society Relations at UN World Conferences (SUNY University Press, 2005, with Ann Marie Clark and Elisabeth Jay Friedman).
Her current research includes a study of the positions Brazil and South Africa are taking in global climate change negotiations, as well as their implementation of their commitments through energy projects at home. This research is part of her broader interests in the emerging powers and the ways their national development strategies shape their participation in the global political economy and regional politics.
Featured Work