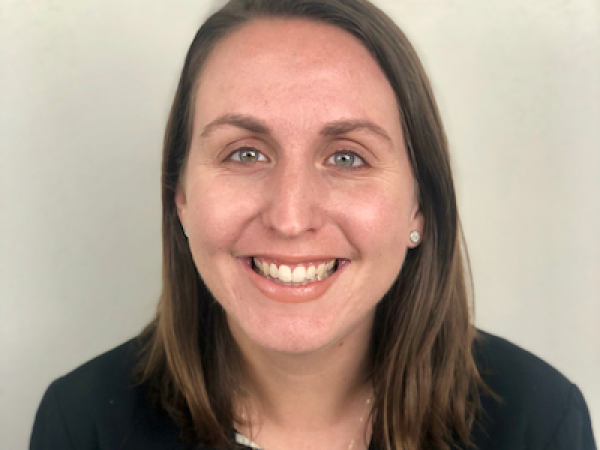 Kathleen Egan DelBello is a program associate at Carnegie Council.

Although born and raised in Worcester, Massachusetts, DelBello has spent the majority of her professional career in Europe, serving as an English teacher in Spain and most recently as a Master's degree student in Italy. She earned her MA in international relations at the University of Naples, Federico II, where she wrote and defended her thesis on the ethics of drone warfare using the lens of just war theory.

DelBello is a summa cum laude graduate of Loyola University Maryland in Baltimore, Maryland, where she earned her BA in global studies and Spanish literature. She previously served as the program coordinator for Old Dominion University's Model UN program, where she facilitated academic competitions and advised students on various international issues, political conflict negotiation and resolution, and the UN's diplomatic procedure.

Away from the office, DelBello enjoys training to run half-marathons, visiting new countries, and enhancing her Spanish and Italian proficiency.