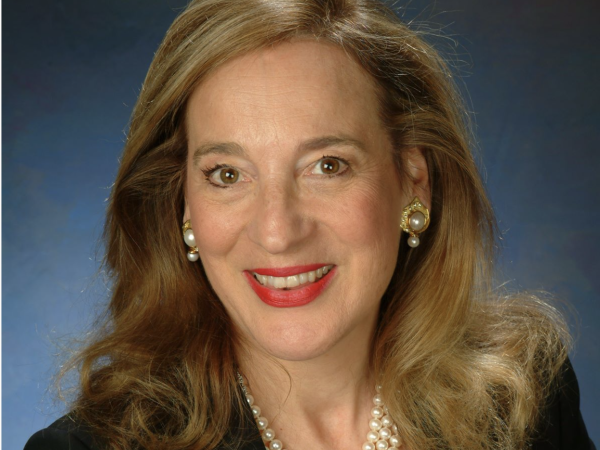 Kathleen Cheek-Milby is senior fellow at Lynn University. From 1999 to 2007, she served as vice president for academic affairs at the university. Before her position at Lynn University, Cheek-Milby spent 15 years in Asia, where she was a lecturer of political science at the University of Hong Kong and associate professor of international relations at Temple University Japan.
While teaching at these institutions, Cheek-Milby served as a fellow at the Centre for Asian Studies, University of Hong Kong; consultant for the Institute of International Research in Hong Kong; assistant director of the Institute of Pacific Rim Studies for Temple University Japan; and as editor of The Asian Journal of Public Administration. In addition to her university commitments, she is a published scholar, having authored numerous articles as well as two books.
Cheek-Milby is a graduate of Ohio State University, received her M.S. from George Washington University, and her Ph.D. from the University of Cincinnati. Currently, she serves on the board of directors for the Council on International Educational Exchange. Cheek-Milby has previously served on the Board of Directors for Eckerd Youth Alternatives (EYA), Saint Andrews Preparatory School, The Morikami Museum, CWC Companies Inc., Cincinnati YMCA, and the Southwest Ohio Lung Association. She is also involved in a number of service activities including volunteer work at The Royal Hospital (Home of the Chelsea Pensioners) as well as Art History Lecture Coordinator for KCWC.
Cheek-Milby was first elected to the Carnegie Council Board in 2009.