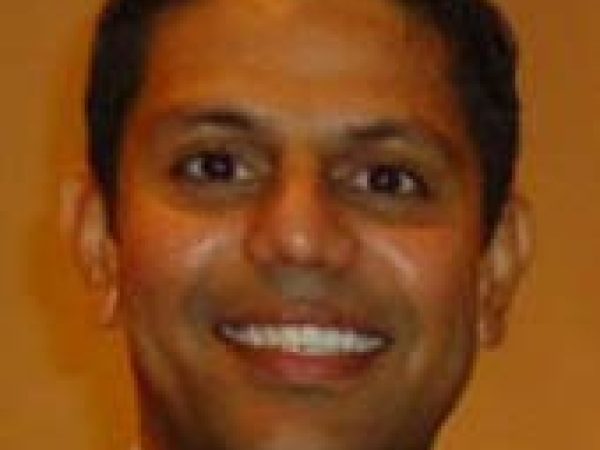 Karthik Krishnan is senior vice president and general manager at Elsevier. Krishnan previously was vice president of interactive media and sales management for Reed Business Interactive and was responsible for improving the financial performance and audience engagement of Reed's 44 core online brands such as Broadcasting&Cable, Multichannel News, and JCK.
Prior to joining Reed, Krishnan was a principal at Agilone, a marketing analytics firm. He was responsible for building a relationship marketing practice aimed at maximizing profits by identifying opportunities, and implementing best practices across the customer lifecycle: acquisition, development, retention and service.He was also with Rodale, publisher of healthy active living magazines and books for over eight years He serves on two non-profit boards, NY Public Allies and East River Development Alliance. He was actively involved with the Bill Clinton Foundation. Some of the non-profit initiatives he has worked on include developing Harlem (New York City) into a business and tourist destination, and doubling agricultural production in India.
Featured Work
NOV 12, 2009 • Podcast
Joining a nonprofit board of directors is a tremendous opportunity to help an organization advance a mission that is important to you. Learn who nonprofit ...