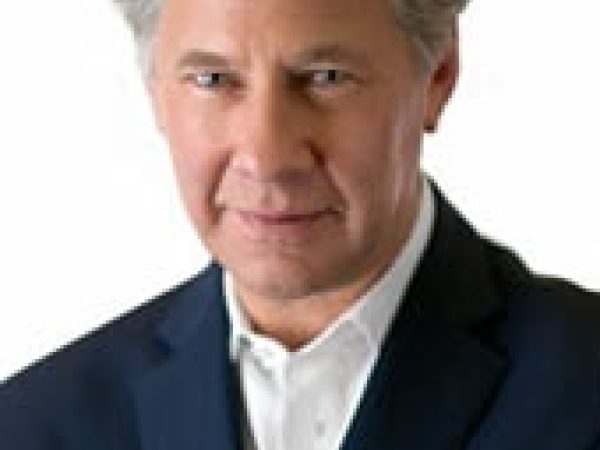 Karl Hofmann is president and CEO of PSI, a nonprofit company operating in more than 60 countries, with programs in malaria, reproductive health, child survival, and HIV prevention.
Prior to joining PSI, Hofmann was a career American diplomat for 23 years. He served as United States ambassador to the Republic of Togo, executive secretary of the Department of State, and deputy chief of mission (senior career diplomat) at the American Embassy in Paris. He also served in Morocco, Rwanda, Lesotho and Jamaica.
Hofmann served on President Clinton's National Security Council staff and is the recipient of the State Department's Distinguished Honor Award.