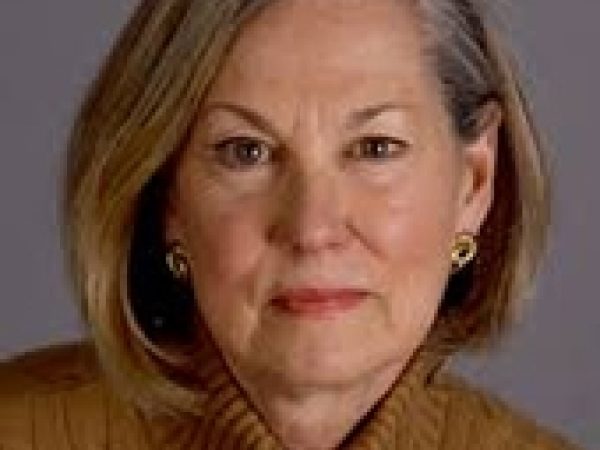 Karen Elliott House is a Pulitzer Prize-winning reporter. She is the former president of Dow Jones International and a former foreign editor, correspondent, and publisher of The Wall Street Journal (WSJ).
House joined the WSJ as a reporter in 1974. She was named assistant foreign editor in 1983; foreign editor in 1984; vice-president of the Dow Jones International Group; and president of the International Group in 1995. In 2002, House was appointed publisher of the WSJ.
In 1984, House was awarded the Pulitzer Prize for a series of WSJ interviews with Jordan's King Hussein. She is also the recipient of the Overseas Press Club's Bob Considine Award for best daily newspaper interpretation of foreign affairs (1984 and 1988); the University of Southern California's Distinguished Achievement in Journalism Award (1983); Georgetown University's Edward Weintal Award for distinguished coverage of American foreign policy (1980); and the National Press Club's Edwin M. Hood Award for Excellence in Diplomatic Reporting (1982).
House is a member of the Council of Foreign Relations and vice chairman on the board of trustees for the RAND Corporation.
Featured Work
NOV 30, 2012 • Podcast
Drawing on over 30 years of experience of reporting on Saudi Arabia, Pulitzer Prize-winning journalist Karen Elliott House takes us behind the scenes in this secretive ...