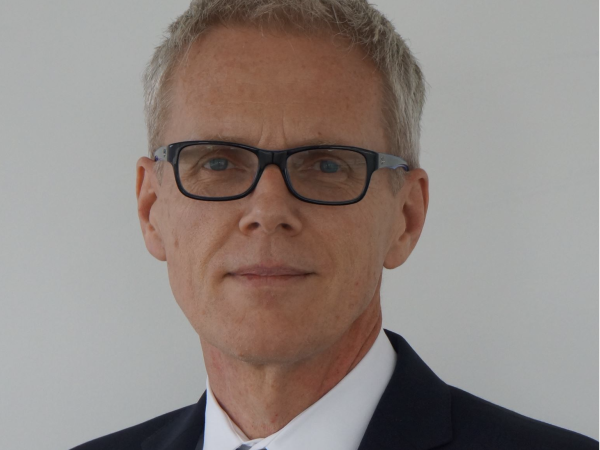 Kai-Uwe Barani Schmidt builds on more than 20 years of international and senior level working experience including at the executive office of the secretary-general of the United Nations, at the secretariat to the United Nations Framework Convention on Climate Change, at the World Bank Institute, and independent senior advisory work.
As a senior member of the secretary-general's Climate Change Support Team, Schmidt contributed to the coordination of the global climate change summit in 2009 and was part of the secretary-general's team at UNFCCC negotiations in Copenhagen. In the lead-up to and during the landmark Paris climate change agreement in 2015, he led the team's work on the global climate action agenda, initiated by the secretary-general at his 2014 summit, that mobilized thousands of companies, hundreds of cities, and sub-national authorities in collaboration with governments, the UN, IGOs, and NGOs.
Over the last few years, Schmidt has contributed to the launch of the Initiative for Climate Action Transparency (ICAT). This initiative aims to build a best practice for guidance, tools, and capacity of governments and sub-national authorities to measure the effects of their policies with regard to climate change and the other UN SDGs and report progress publicly, thus fostering greater transparency, effectiveness, and trust, enabling innovative financing and ambition in climate policies worldwide.
Schmidt's experience has covered public policy design, regulatory design, and implementation of global emissions trading and offset instruments. He has coordinated high-level events, navigating the interface of international negotiations with private sector, intergovernmental, and non-governmental organizations focusing on private sector engagement in climate change and development action at international, national, sub-national, city, and company/NGO levels. In addition, Schmidt's experience has covered institutional build-up and management of both resources and people.