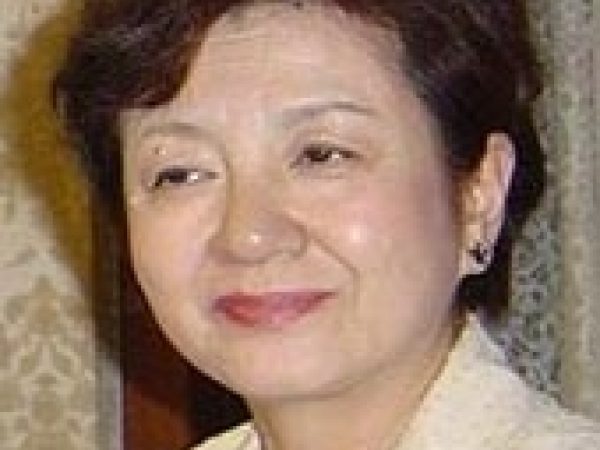 Kada Yukiko is the former governor of Shiga Prefecture in Japan.
She is a professor of sociology at Kyoto Seika University. Her research focuses on the Lake Biwa region, as well as Malawi and the Great Lakes of the United States. Kada Yukiko was a chief architect in the design of the Lake Biwa Museum, where she is a senior researcher.
Featured Work
OCT 1, 1999 • Transcript
"In this project, the Japan team has tried to shed light on values in Japanese society as they relate to nature, life, pollution, and economic ...