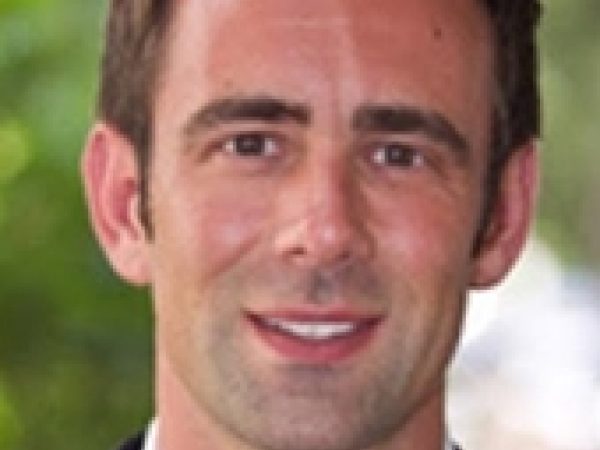 Justin VanFleet serves as Chief of Staff to Rt. Honourable Gordon Brown, in the Office of the UN Special Envoy for Global Education. VanFleet previously was project coordinator for science and intellectual property in the public interest for the Science and Human Rights Program at the American Association for the Advancement of Science in Washington, D.C.
He is co-author of "Your Traditional Knowledge and Biological Resources: A Handbook on Issues and Options for Traditional Ecological Knowledge Holders in Protecting Their Intellectual Property and Maintaining Biological Diversity."
Featured Work
JUN 19, 2003 • Article
Justin VanFleet argues that the international intellectual property regime threatens the rights of indigenous knowledge holders. He describes an innovative approach to this problem—creating ...