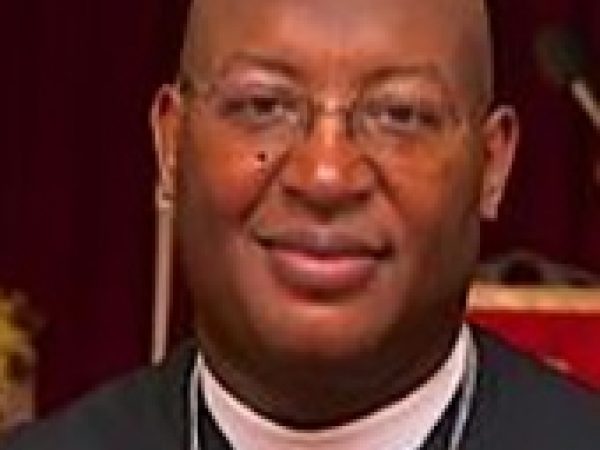 Julius Walls, Jr. became Executive Minister of Greater Centennial A.M.E. Zion Church, Mount Vernon, NY, in 2009.
Previously he was the president and CEO of the Greyston Bakery and the senior vice president for business for the Greyston Foundation. Greyston Bakery is based on a Double Bottom Line with the dual objectives of job creation and personal development for local residents and financial support for the Greyston Foundation.
Walls, Jr. is also an adjunct professor of social enterprise at New York University's Stern School of Business and Bainbridge Graduate Institute in Seattle. He is the co-author with Kevin Lynch of Mission, Inc.: The Practitioner's Guide to Social Enterprise (2008).
Walls, Jr. serves on many boards, including the Corporate Leadership Advisory Council of the U.S. Chamber of Commerce, Social Enterprise Alliance, NYS Empire Zone-Yonkers, Yonkers Chambers of Commerce, and KaBoom!. He also serves as chair of the City of Yonkers Charter Revision Commission and of the Workforce Investment Board in Yonkers.