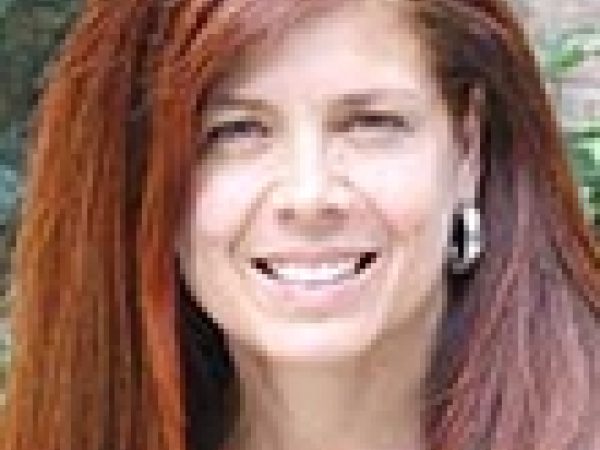 Julie Byrne holds the Monsignor Thomas J. Hartman Endowed Chair in Catholic Studies and serves as associate professor in the Department of Religion at Hofstra University.
Before coming to Hofstra in 2006, Byrne taught at Duke University from 2004 to 2006 and Texas Christian University from 2000 to 2004.
She is the author of O God of Players: The Story of the Immaculata Mighty Macs and her writing has appeared in CNN.com, Newsday, and other publications.
Featured Work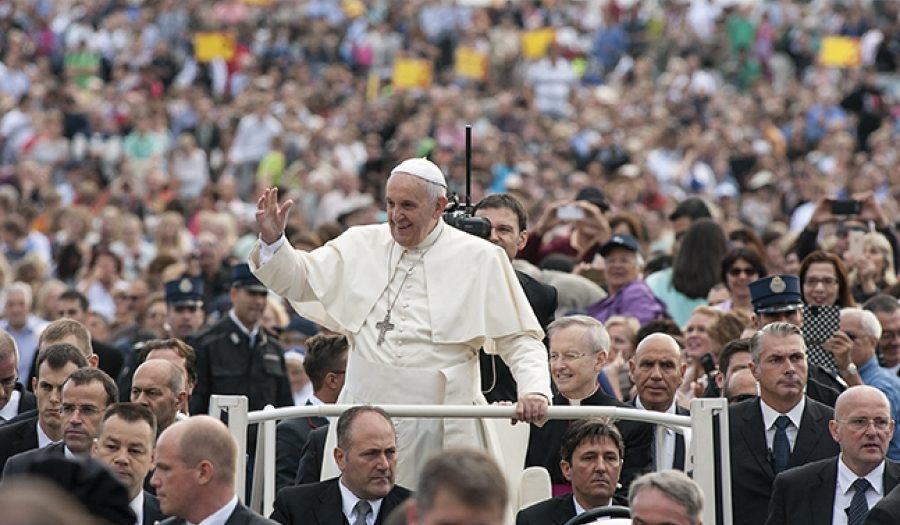 OCT 5, 2015 • Podcast
Francis is the first pope who wasn't born in a village, says Vatican expert Marco Politi, but in a mega-city with many social-economic levels and ...