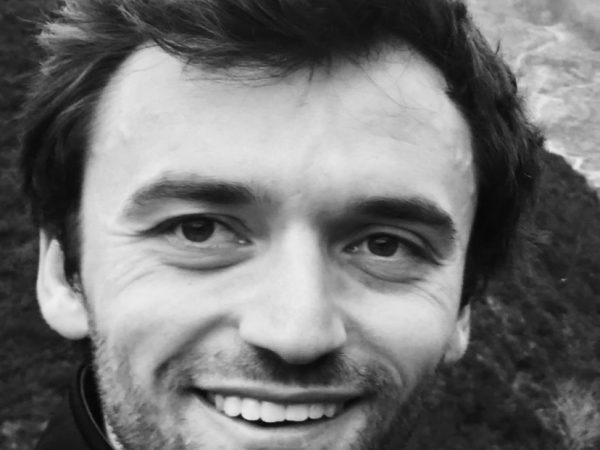 Julian Harper is the founder and CIO of Tico Capital Management, a London-based hedge fund focused on global equity investments. Prior to founding Tico Capital Management, Harper worked at Franklin Templeton, where he assessed global small and mid-cap equity opportunities across industries. He previously worked at AXA Private Equity where he focused on secondary, co-investment, and mezzanine investments.
Harper is a member of Chatham House. He has served on the boards of the Carnegie Council, Sure We Can, and Swarthmore College's Alumni Council. He also chaired the CNL program at the Carnegie Council.
Harper graduated Phi Beta Kappa from Swarthmore College with a double major in economics and political science.
Featured Work