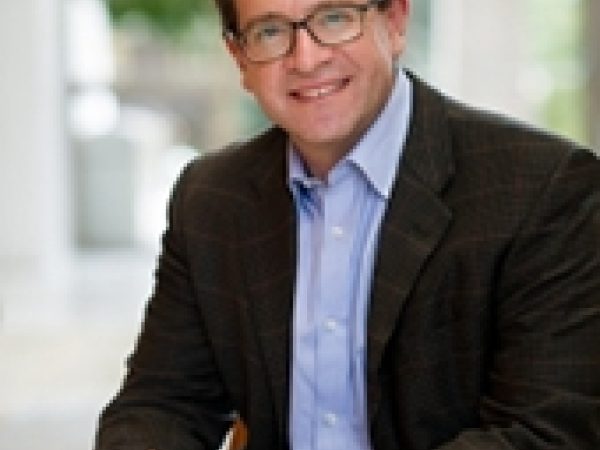 Julian E. Zelizer is professor of history and public affairs at Princeton University.
He is the author of Taxing America: Wilbur D. Mills, Congress, and the State, 1945-1975 and On Capitol Hill: The Struggle to Reform Congress and its Consequences, 1948-2000.
Zelizer is the editor of New Directions in Policy History, The American Congress: The Building of Democracy (2004) and the co-editor of Rightward Bound: Making America Conservative in the 1970s and The Democratic Experiment: New Directions in American Political History.