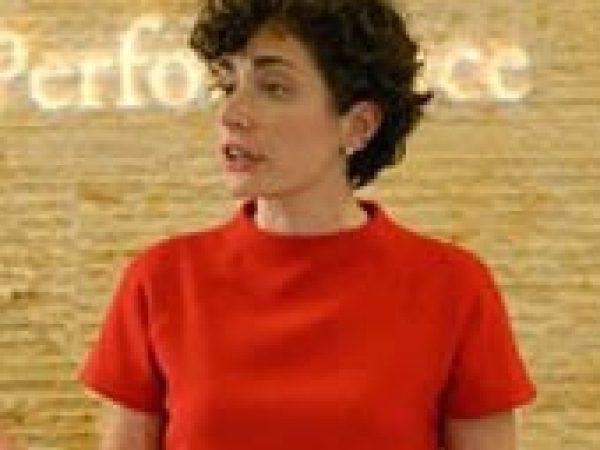 Julia Taylor Kennedy is senior vice president and senior fellow at the Center for Talent Innovation, where she drives qualitative research and writes reports on gender and diversity in the workplace.
Previously, she was a program officer at Carnegie Council.
Taylor Kennedy has advised speakers for platforms like the World Economic Forum and the United Nations, and collaborated on articles published in Forbes, Time, and academic journals. She has designed and facilitated sessions at The Conference Board, the UN and Carnegie Council, among others. Taylor Kennedy also hosted and produced 51%, a public radio show on gender issues, and reported for NPR and NPR member stations. She earned a MA of international relations from Yale University and a journalism degree from Northwestern University.