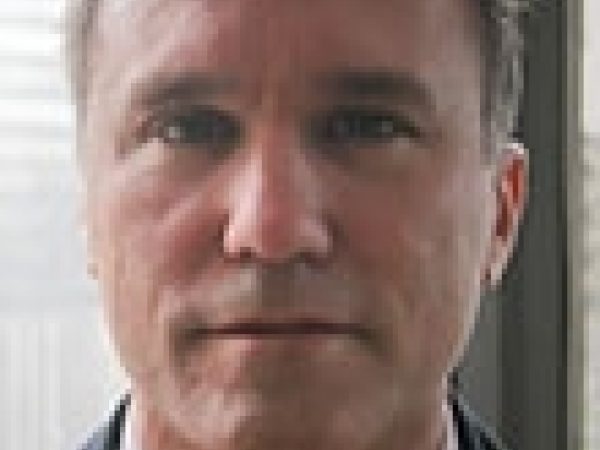 Joshua Sheridan Fouts is executive director of Science House Foundation, an NGO working in over 25 countries to change the education and learning and opportunity paradigm for K-12 children in under-served communities worldwide. He also works as a consultant in innovation for private businesses.
Fouts co-founded and directed two think tanks at the University of Southern California, the USC Center on Public Diplomacy, the first foreign policy think-tank dedicated to exploring public diplomacy; and the Online Journalism & Communication Center which published the Online Journalism Review, the first digital publication of its kind. In 2005, he was the first person to propose and direct a project illuminating how virtual worlds could be used for cultural relations.
Fouts began his career as a Presidential Management Fellow at the U.S. Department of State. He is a Global Expert at the United Nations Alliance of Civilizations, a Salzburg Global Forum fellow, and a Next Generation Fellow at The American Assembly.