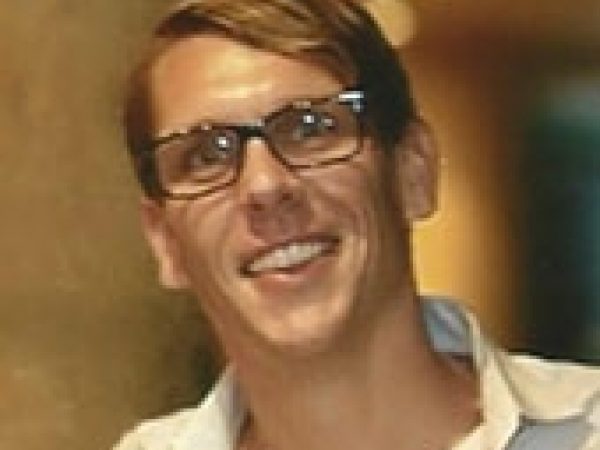 Joshua Fisher is the director of the Advanced Consortium for Cooperation, Conflict, and Complexity (AC4) at the Earth Institute at Columbia University.
Fisher has previously worked with conservation organizations, private sector firms, and the U.S. Bureau of Land Management on natural resource governance and biodiversity conservation issues.
Featured Work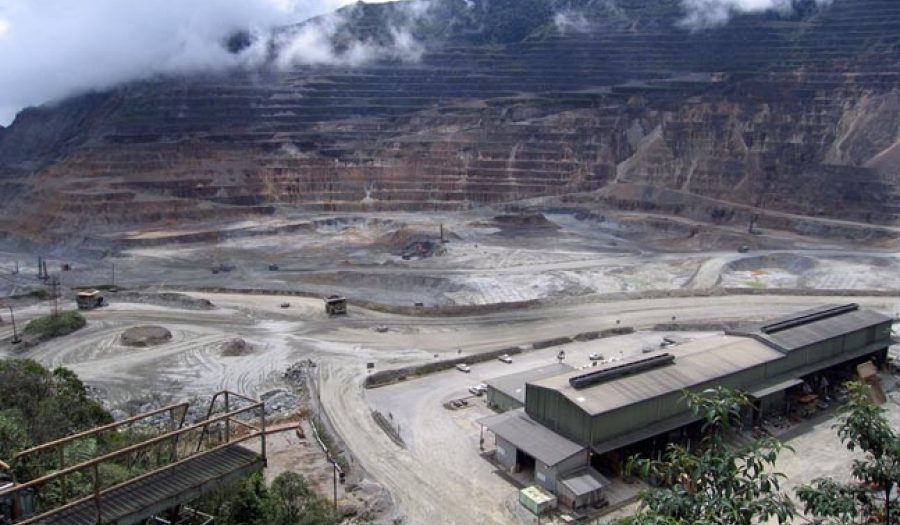 OCT 24, 2016 • Podcast
Earth Institute research scientist Joshua Fisher explores the links between natural resource management, conflict, and climate change in this conversation with Senior Fellow Devin Stewart. ...