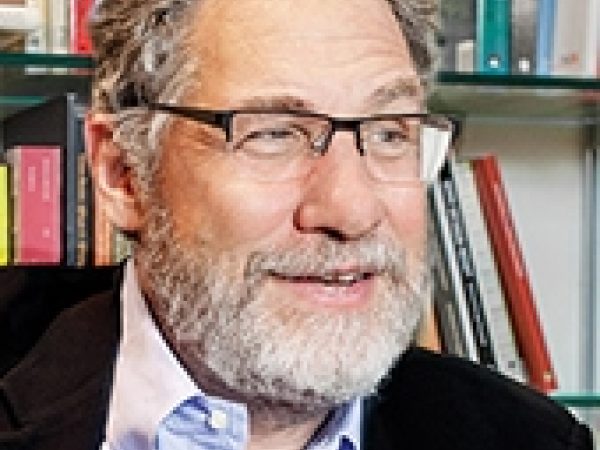 Jonathan Rose is president of the Jonathan Rose companies. He also co-founded the Garrison Institute, an organization in New York's Hudson River Valley, that considers environmental issues through a moral and theological lens.
In 1989, Rose founded Jonathan Rose Companies LLC, a multi-disciplinary real estate development, planning, consulting and investment firm, as a leading green urban solutions provider. The firm currently manages over $1.3 billion of work, much of it in close collaboration with not-for-profits, towns, and cities.
A thought leader in the Smart Growth, national infrastructure, green building, and affordable housing movements, Rose is a frequent speaker and writer. His work has received widespread media attention from CNN to The New York Times and was recently profiled in e², a PBS series on sustainable development.
Rose is a trustee of several organizations including: the Urban Land Institute (where he co-chairs its Climate and Energy Committee); the Natural Resources Defense Council; and vice chair of Enterprise Community Partners. He serves on the leadership councils of the Yale University School of Forestry and Environmental Studies and the Yale School of Architecture, and chairs the Trust for Public Land's National Real Estate Council. He also chaired the Metropolitan Transit Authority's Blue Ribbon Sustainability Commission, which developed the nation's first green transit plan.