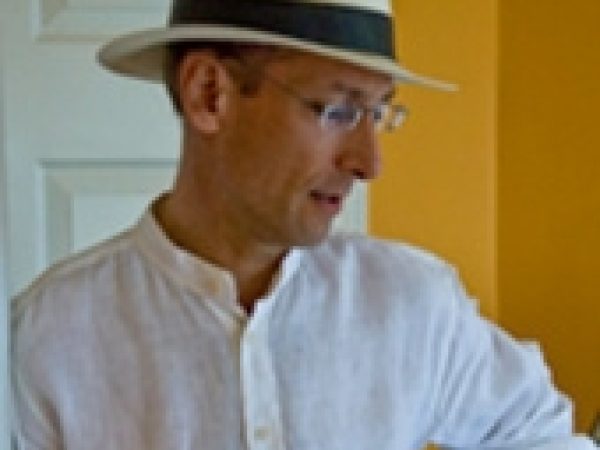 Jonathan Lyons is an author and journalist. Lyons formerly served as the Washington editor for Reuters News Agency. In 1998 he opened the agency's bureau in Tehran, 14 years after it had been closed by Iranian authorities.
Lyons has covered Turkey, the collapse of the Soviet Union, and the rise of the independent republics. He has been a mid-career fellow at Columbia University's Harriman Institute for Advanced Study of the Soviet Union.
Featured Work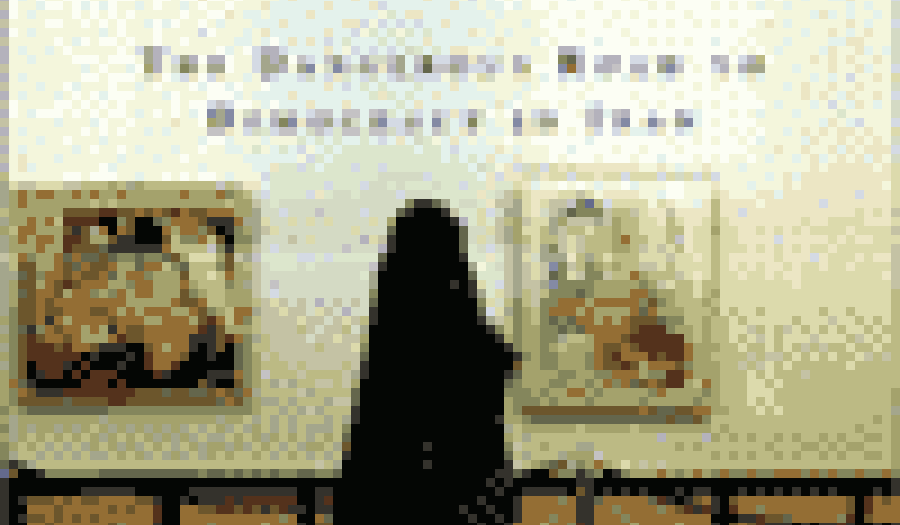 MAR 18, 2003 • Transcript
The national struggle underway in modern Iran is indicative of the theological debates in the Middle East today. At the heart of the turmoils in ...