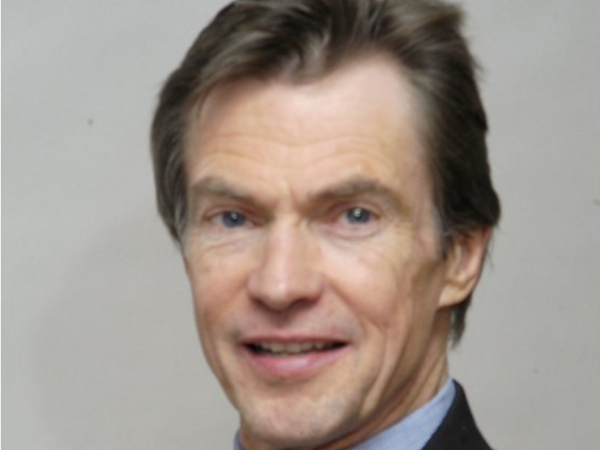 Jonathan Gage is a senior writer at The Boston Consulting Group, based in New York. His career has spanned roles as publisher, editor, and journalist.
He was publisher of strategy+business magazine in New York as a director at Booz Allen Hamilton and Booz & Company, from 2005–2011.
Prior to this he was enterprise editor for Bloomberg News, and CEO and publisher of Institutional Investor magazine. Gage was also the business and finance editor of the Paris-based International Herald Tribune during 17 years as a journalist there.
He has written or edited for publications including The New York Times, The Washington Post, The Los Angeles Times, Newsweek, and Psychology Today magazine.
He is a trustee of the Overseas Press Club's scholarship foundation and a Knowledge@Wharton Advisory Board member. Gage received a B.A. from Brandeis University in Massachusetts with majors in politics and sociology.